Our Research resources include:
The RNCM Library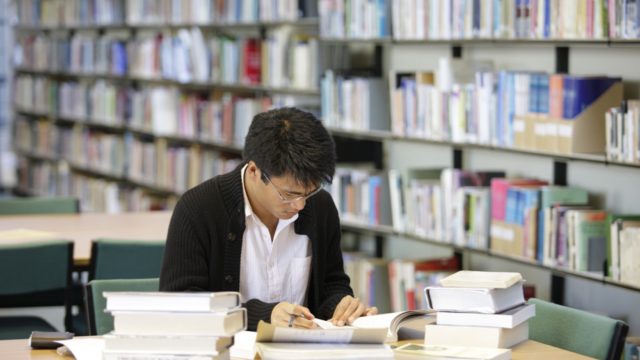 The RNCM Library supports the work of the College in teaching, learning, performance and research through the timely provision to students and staff of appropriate resources in printed, audio, video and online formats.
The RNCM Archives
The RNCM Archives play host to 18 fascinating collections of records, compositions and personal papers, spanning not only the College's 40 year history but also dating back to the days of Northern School of Music and the Royal Manchester College of Music which came before.
A full catalogue of the Archives can be accessed here. You can also keep track of the latest news on our collections and acquisitions on the RNCM Archives blog or on Twitter.
Collection of Historical Musical Instruments
Our Collection of Historical Musical Instruments is essentially an amalgamation of two collections originally assembled by Dr Henry Watson (1846-1911), and a smaller collection by Josiah Thomas Chapman (1843-1907).
It comprises in excess of 300 instruments (European wind, strings and keyboard; Non-European wind, strings and percussion), including a number of keyboards by Broadwood; viols by Barak Norman and Collingwood; violins by Stradivarius and Guarnerius together with some wind instruments from the 18th and early 19th centuries. The items of non-European ethnic origin are also of interest.
The Collection is located in the basement of the Library part of the College building (to the left of the main entrance on Booth Street West). It can be accessed using the staircase behind the Box Office or by the lift situated opposite the RNCM Library. Please note that outside advertised opening hours access is restricted.